Online

Gaming

Multi-channel gaming, progressive jackpots, fast access to any game
First-class online system

wide range
of games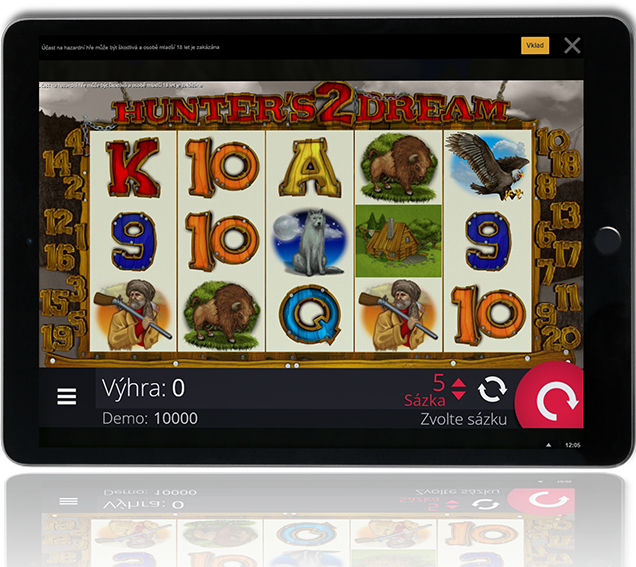 Multi-language gaming experience
Full cashless transactions suppoprt
Attractive gaming logic
Progresive jackpots
Efficient use of HTML 5
Online jackpots
Progressive online jackpots for maximum gaming experience and to help you catch the players' attention.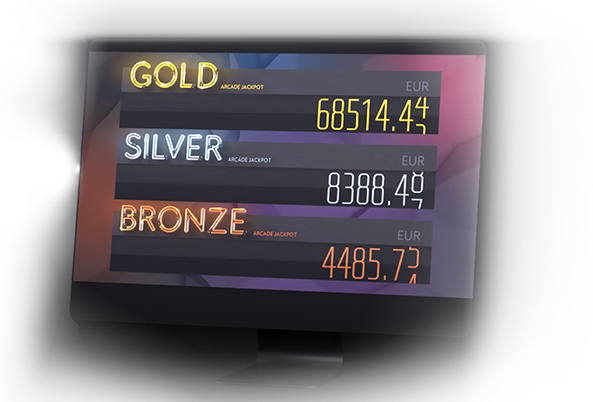 Multi-Lotto InteractiveTM
Online Gaming Platform – it is the latest product of E-gaming, created under the base of 10 years of experience in server based gaming technologies. It is an innovattive and efficient internet gaming platform. It delivers high quality suite of casino‐style games and mobile casino games. It offers about 60 online casino games in HTML5.
Implementation
We do our best to make the implementation of our gaming systems as easy for you as possible. As well as following management, support, data collection and evaluation, localization and other aspects so they would work in the most efficient way.
HTML 5 – new dimension of online gaming
We achieved brand new functions that boost the gaming experience by conversion of our games into the HTML 5.
Unrivalled localization
Multi-language games and wide range of cashless transactions including most of world currencies. These are the pillars that help us provide gaming experience almost anywhere.
Easy management
Monitoring of players' behavior, results and statistics, advertising possibilities, system management, progressive jackpots, tisketing, cashless transactions and many more.
Flexible integration
We are able to ensure compatibility on a whole new level thanks to our own API and integration of 3rd parties API's.
Discover New Ways of Gaming
Do not hesitate to contact us.
Contact Us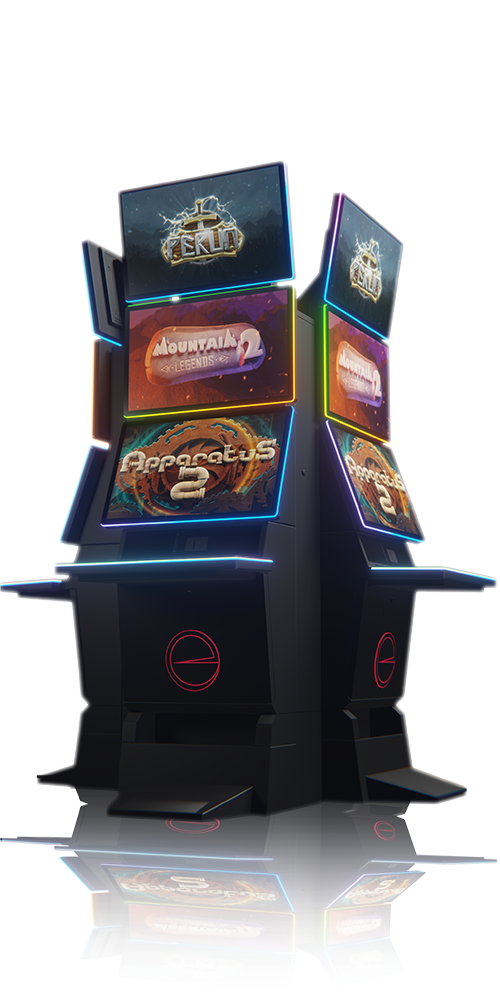 0
1
5
Years of Experience